$

20.00
Release #3- SNAPBACK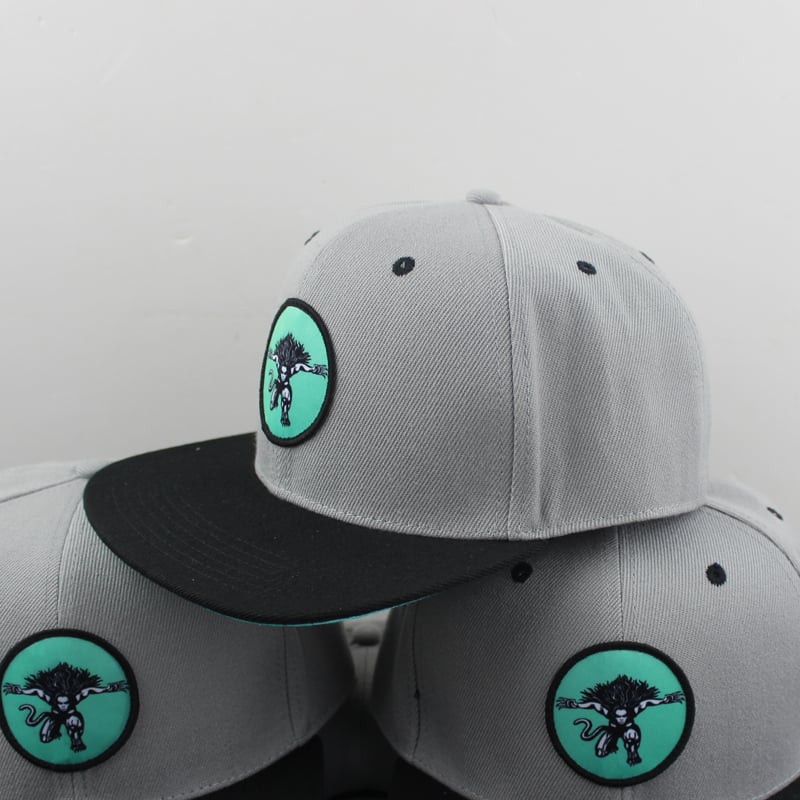 Introducing our third release. A 6 panel, adjustable snapback in grey, featuring a black upper peak with aqua underneath. Smack bang in the middle is a sick digital print of the aqua SHEBEAST APPAREL logo. There are plenty of shitty looking snapbacks around. This isn't one of them.
One size fits all. Unless you have a really fat head. In which case unlucky, fat head.
For more photos, check out the SHEBEAST APPAREL Instagram.
Free pickup from Melbourne CBD available.